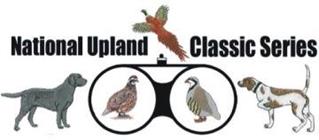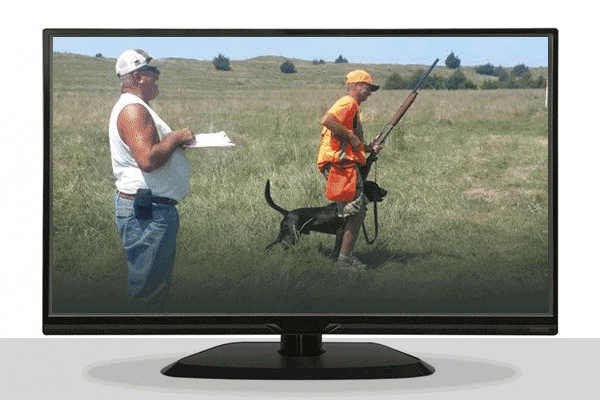 We're offering a unique opportunity to document




your National Finals competition runs!
Through our partnership with the video team at Ramsey MediaWorks, you can have professional video footage of your competition runs at the National Upland Classic Series National Finals.
There are 10 video coverage packages available on a
first-come-first-served basis.
Video Details
Each run will be covered by two (2) cameras from the view of the judge.
Video coverage will be available on Thursday and Friday of the event (March 8 & 9).
You can purchase a video package directly from Ramsey MediaWorks by visiting their page here:
Pre-Order NOW